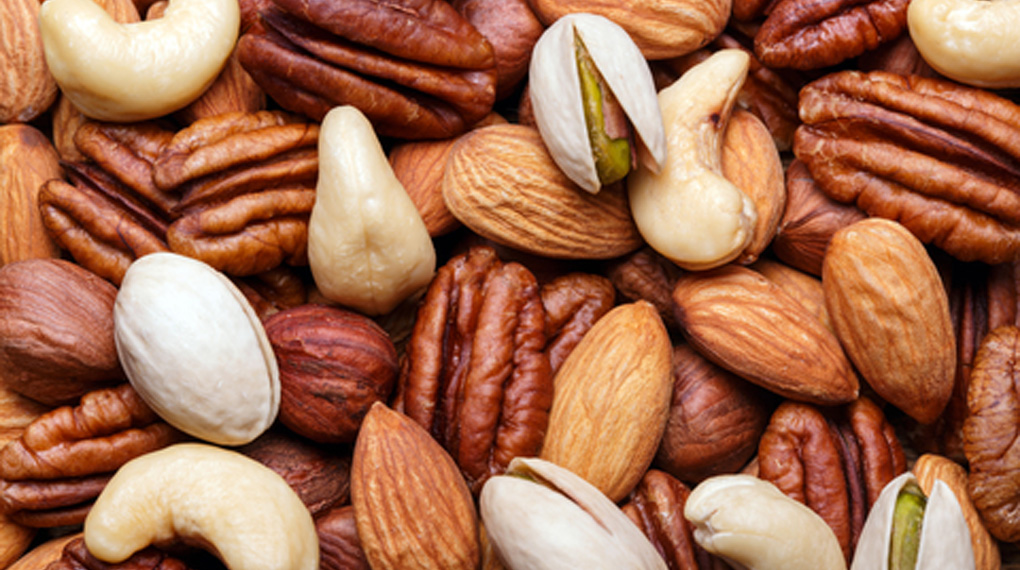 Let's get serious about nuts. It's about time they get the respect that they deserve.
These hard-shelled fruits aren't just for baking or decorative purposes. If you knew more about them, you'd be surprised how some of them can help really fight fats.
Yes, munching on some nuts can definitely help with weight loss. However, don't get too excited, at least, not yet.
The first thing you need to do is to choose the right nuts. You need to know the kinds of nuts that can really fight fats. Don't go munching on every nut you see.
Here are the 4 scientifically proven fat-fighting nuts that can seriously help you lose weight.
4. Cashews

Cashew nuts are one of the lowest calorie nuts you can include in your diet, but there are very few studies that directly link it with weight loss. However, an older study in 1998 by Kamtchouing found that an extract from the cashew tree helped significantly with diabetes, specifically by causing significant weight loss.

3. Pistachios

Snacking on pistachios is an excellent alternative to the usual fare of chips and fast food. It's a low-calorie, high-protein nut, which is a good source of potassium and vitamin K.

2. Walnuts

Walnuts are a great source of omega-3s, antioxidants, magnesium and copper – but can they help with weight loss? Science says yes! Walnuts are found to help with high cholesterol levels a.k.a. hyperlipidemia, as well as weight loss and maintenance.

1. Almonds

Almonds are a crowd favorite for desserts and savory dishes – whether it be a cake with almond toppings or almond-encrusted fish. They are very good for you as well, because of a good amount of healthy fats, protein, magnesium and vitamin E. Different studies have shown how effective adding almonds to your diet help with weight loss.
So if you want a quick and healthy snack, avoid the junk. Instead, reach out for some of the fat-fighting nuts mentioned above. They will keep you full and at the same time, help you lose some weight.
Thanks so much to our awesome friend at Herbs-info.com for these great info. If you want to learn more about these fat-fighting nuts, you can read the whole article here at Herbs-info.com.
Save
Save
Save
Save
Save

Do You See Yourself Losing …
Be inspired. Click on your choice below and see real people with real success stories:
Save
Save
Save
Save
Save
Save
Save
Save
Save
Save
Save
Save
Save
Save
Save

Do You See Yourself Losing …
Be inspired. Click on your choice below and see real people with real success stories: